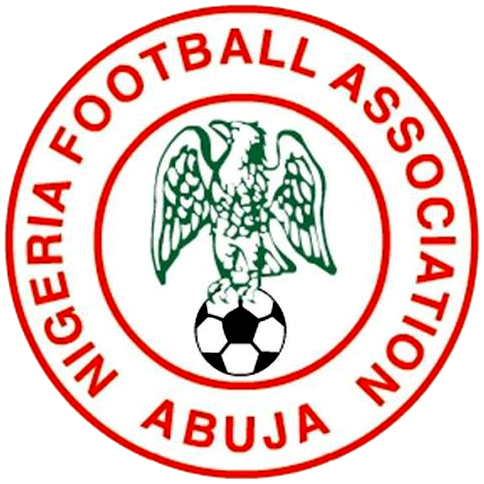 Nigeria U17 captain Musa Mohammed's proposed move to Beşiktaş has broken down.
Mohammed signed a pre-contract with the Black Eagles which would see the young star move to Istanbul when he turned 18.
However, Mohammed's agent Abba Mohammed asked Beşiktaş for an extra €800,000. The Istanbul club refused to pay the sum and the transfer fee and contract details had already been agreed.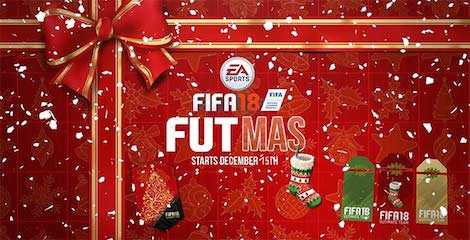 Speaking to the Nigerian website SL10m, Muyiwa Lawal (A football reporter) said, "Musa is in a pathetic situation, same as Alhassan Ibrahim, Kalmar and Beşiktaş have made it known that unless both players dump Abba Mohammed as their agent,their deal is off."
Chelsea, Manchester United, Barcelona and Liverpool have been keeping tabs on the young starlet.
The defender captained Nigeria's Under-17 team to World Cup glory in 2013.