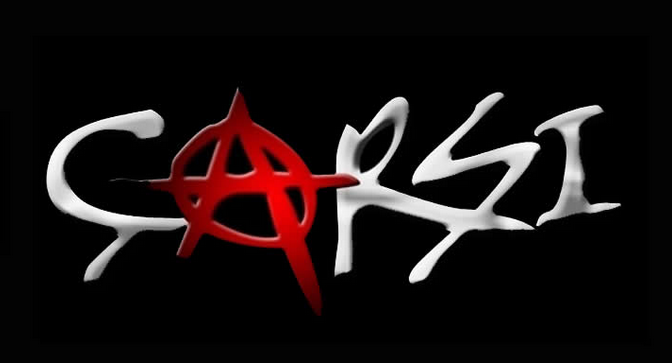 Besiktas fans go on trial for allegedly trying to overthrow government [divider]
Thirty-five Turkish football fans from the Beşiktaş fan group çArşı have gone on trial accused of attempting to overthrow the government during the mass Gezi Park protests last year. Prosecutors are seeking life sentences for the Black Eagles supporters.
There were protests in Istanbul today with supporters from political parties, human rights organisations and football fan groups against the trial.
Human Rights Watch released a statement today slamming the trial.
"Charging these Beşiktaş football club fans as enemies of the state for joining a public protest is a ludicrous travesty," Emma Sinclair-Webb, the senior Turkey researcher at Human Rights Watch said.
"The indictment contains no evidence to support the coup attempt charges and should never have come to court. The prosecutor should immediately indicate that he does not believe the charges should be pursued and ask the court for their acquittal." 
Turkish journalist and Beşiktaş fan Ridvan Akar also criticised the trial as being ridiculous.
"This is the world's funniest court case where a football fan group is accused of trying to stage a coup to overthrow the government. Of course this has no logic," Akar was quoted as saying by the Guardian.
The supporter group çArşı are one of largest fan movements in Turkey and have campaigned for a number of humanitarian causes in the past including the earthquake in Van, the Foundation for Children with Leukemia and the mining disaster in Soma.