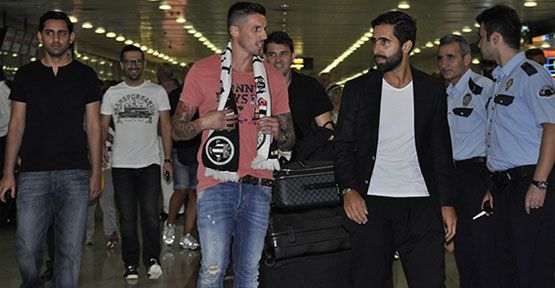 Beşiktaş have amazing fans says Sosa [divider]
Argentinan midfielder Jose Sosa described Beşiktaş fans as being amazing in a recent interview with Eurosport.
"You do not even have to step on to the pitch to realise how great Beşiktaş fans are," Sosa said.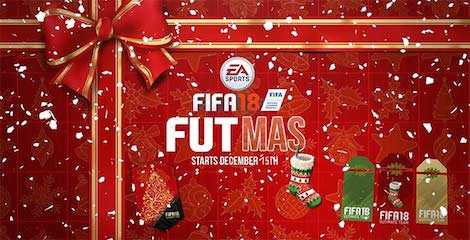 "Wherever you go in Istanbul, especially in the area of Beşiktaş the fans always make their presence felt. 
"When we went to Ankara I could not believe how many fans we had. 
"Beşiktaş have fanatical fans everywhere, it shows what a big club this is and it really is a special feeling playing in front of them."
Sosa also revealed his preferred playing position as being a number 10.
"I have played in numerous positions but I prefer the number 10 role," Sosa said.
"I played as a number 10 at the start of my career and I believe I will help with assists and goals if played in that position.
"I want to make the fans proud, as I settle in my performances will improve and I hope this benefits the team."
Sosa has two assists in eight appearances for Beşiktaş this season.