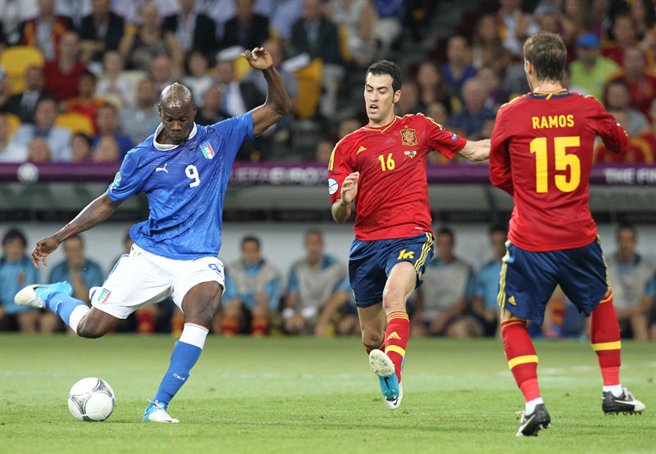 Beşiktaş not worried about Liverpool striker Balotelli [divider]
Beşiktaş are not worried about Liverpool striker Mario Balotelli according to board member Erdal Torunoğulları.
"I do not have a lot to say about Balotelli, it would not really matter for us if he plays or not," Torunoğulları said.
"We do not know if he will even play or not right now."
Torunoğulları also asked the media to act responsibly and not try to create a problem between Beşiktaş and Liverpool with talk about revenge.
"What is all this talk about revenge, come on guys," Torunoğulları said.
"Beşiktaş is not the old Beşiktaş, we are a different team today, we have different people in charge, totally different players. 
"I think it will be a great game, matches against Liverpool always are but hopefully we can make it past this round. 
"I am just looking forward to the game."
Beşiktaş will face Liverpool in the Europa League Round of 32.
Liverpool beat the Black Eagles 8-0 last time they met at Anfield in the 2007-08 Champions League group stage – a competition record.