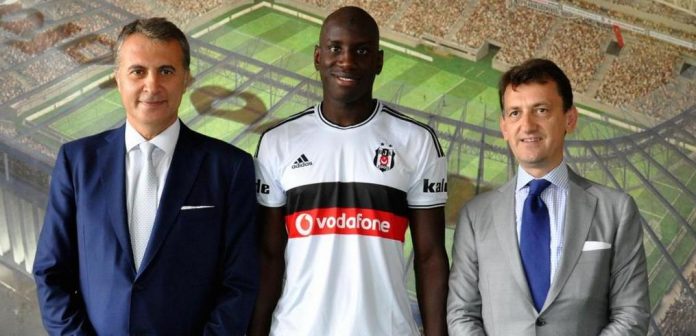 Beşiktaş president Fikret Orman bans players from talking about Galatasaray and Liverpool [divider]
Beşiktaş president Fikret Orman has banned players from talking about the Liverpool game to the press.
Orman was reported to be disappointed with some of his players making derogatory comments about their opposition and some of his staff calling for revenge against Liverpool.
Liverpool beat Beşiktaş by a record 8-0 scoreline at Anfield in the 2007-8 Champions League.
Beşiktaş players including Olcay Şahan, Kerim Frei and even club vice-president Ahmet Nur Çebi vowed they would get revenge but Orman has since downplayed any problems between the two clubs.
Black Eagles manager Slaven Bilic and board member Erdal Torunoğulları also dismissed reports about getting revenge.
"What is all this talk about revenge, come on guys," Torunoğulları said.
"Beşiktaş is not the old Beşiktaş, we are a different team today, we have different people in charge, totally different players.
"I think it will be a great game, matches against Liverpool always are but hopefully we can make it past this round.