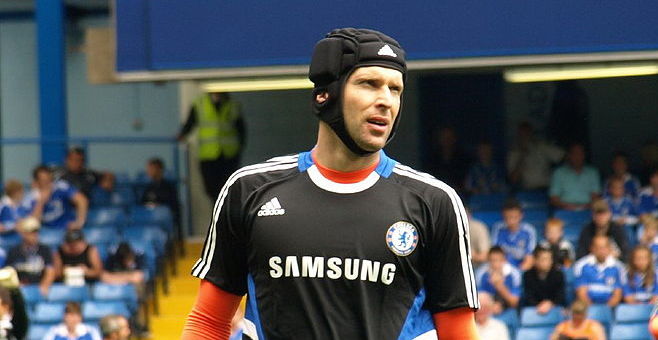 Beşiktaş president denies interest in Chelsea keeper [divider]
Beşiktaş president Fikret Orman has denied interest in Chelsea keeper Petr Cech.
"We are interested in some of their players, but not Petr Cech," Orman was quoted as saying in the Independent.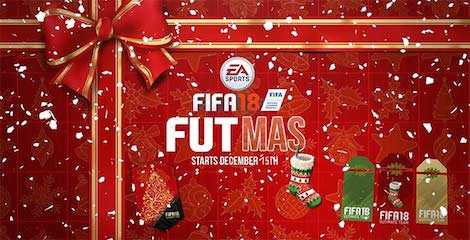 "We want to get loans for the second half of the season.
"It is very difficult to invest in players at the same time as building the stadium. We do not have stadium income."
Beşiktaş had been closely linked with Cech recently following comments by football agent Mithat Hali who has ties to Sport Invest International, the company that represent the Chelsea keeper recently.
"We have not held talks yet however, Chelsea have recently made an agreement with Beşiktaş," Halis said.
"If Cech does become available Beşiktaş would become a potential destination for Beşiktaş and I would support such a move."