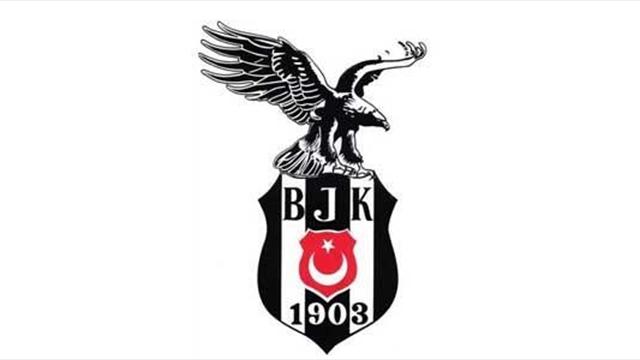 Besiktas president raises concerns about foreign player rule changes [divider]
Beşiktaş president Fikret Orman raised concerns about the Turkish Football Federation (TFF) lifting the foreign player ruling.
"There is going to be an election in six months time what is going to happen if there are presidential changes," Orman said.
"What happens if someone else is voted in and says this is the wrong way to take Turkish football forward and changes everything again?
"What is going to happen to our contracts? to our long term strategy which we mould around the rules?"
Orman also insinuated that TFF president Yıldırım Demirören was responsible for the debt situation at Beşiktaş therefore the club would be unfairly penalised under the new proposals.
"Now they are saying they are going to give some kind of incentive to teams playing home grown players but that they will penalise clubs with debts. 
"We are working to sort out the debts that are a result of the previous administration at the work. 
"If it applies to debts incurred from now going forward fine but if they are referring to debts incurred by former club presidents we will be unfairly penalised."
Clubs that have not paid taxes, players and debts to UEFA and FIFA will be banned from making foreign player transfers next season.