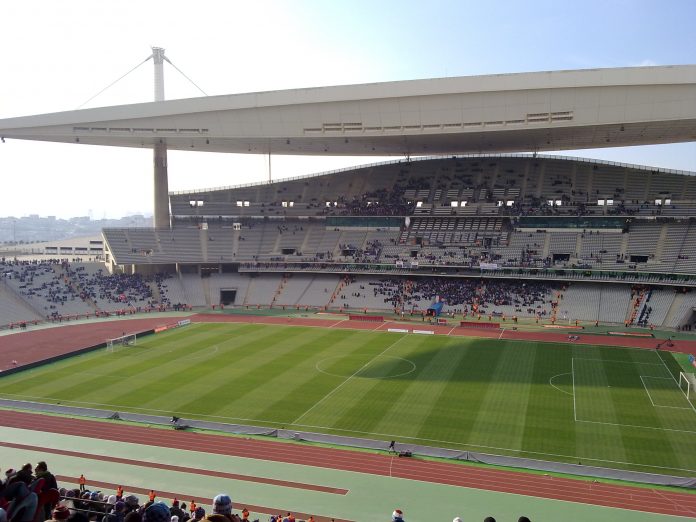 Beşiktaş take precautions to avoid power cuts in Liverpool game [divider]
Beşiktaş had their final Europa League Group C game against Tottenham halted twice due to power cuts at the Atatürk Olympic stadium.
The stadium operators have now reached an agreement with the Turkish energy company AKSA to ensure there are no power failures in the Beşiktaş – Galatasaray and Beşiktaş – Liverpool games.
The floodlights first failed at the Atatürk Olympic stadium on eight minutes leading to the suspension of play for 17 minutes and lights went off again on 90 minutes.
The power failure was caused by a fault in the stadiums generator according to Turkish energy minister Taner Yıldız.
"We have specialist power supplies for national and international events like these providing an uninterruptible power supply," Yıldız said.
"The power cuts were caused by the fault in the stadiums electric generator."
Beşiktaş face Liverpool in the Europa League Round of 32. The first-leg will be played at Anfield on February 19, with the return fixture seven days later in Istanbul.