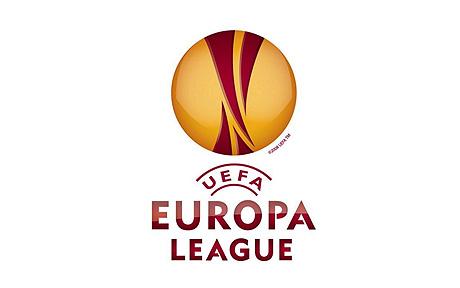 Besiktas thought Club Brugge were 'a small team' says Meunier [divider]
Club Brugge defender Thomas Meunier underlined that his side proved their doubters wrong after knocking Beşiktaş out of the Europa League Last 16.
"Everybody thought Brugge were a small team, but we proved them wrong," Meunier told the official UEFA website.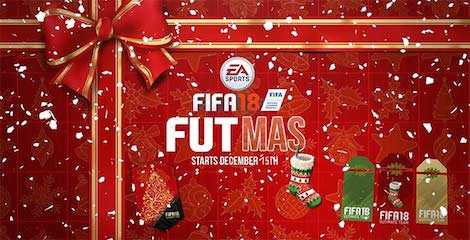 See More:
Besiktas News
Besiktas move up seven places after eliminating Liverpool from the Europa League
Besiktas plan to sign Opare on permanent deal from Porto
Beşiktaş lost the second leg at the Atatürk Olympic stadium 3-1 despite scoring the opening goal.
Meunier also revealed that it was tough playing in front of a full capacity stadium but priased striker De Sutter for his performance.
"We knew there would be a hot reception at this stadium, but we managed to keep our calm during the game. Beşiktaş are a strong team with good players. We were tired we did a good job. De Sutter had a big, big night, a big performance for us," he added.
Club Brugge also came from behind to beat Beşiktaş in the first-leg in Belgium.
The Belgium side remain the only undefeated side in the competition and became the first team to beat Beşiktaş in Istanbul in European competition this season.
Club Brugge have qualified for the quarter-finals of the competition for the first time in 20 years.