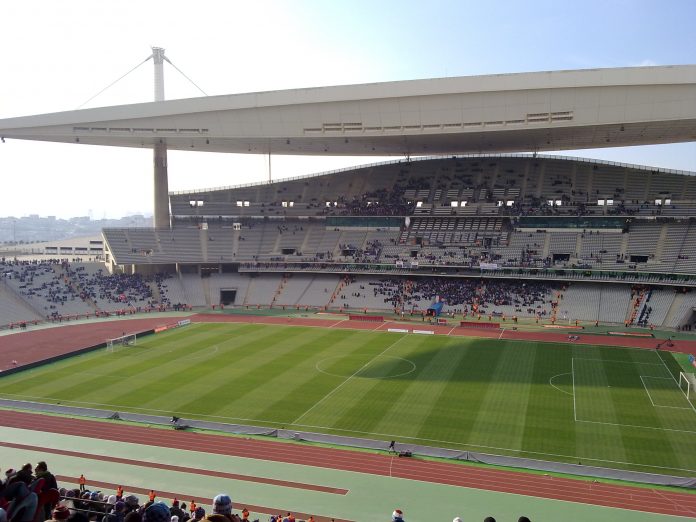 Beşiktaş – Tottenham blackout caused by generator fault says Energy Minister [divider]
The power failure at the Beşiktaş – Tottenham Europa League Group C game was caused a fault in the Atatürk Olympic stadiums generator according to Turkish energy minister Taner Yıldız.
The floodlights first failed at the Atatürk Olympic stadium on eight minutes leading to the suspension of play for 17 minutes and lights went off again on 90 minutes.
"We have specialist power supplies for national and international events like these providing an uninterruptible power supply," Yıldız said.
"The power cuts yesterday were caused by the fault in the stadiums electric generator. 
"We monitored the situation from our end and double checked the electric flow to the stadium but there was no problem. 
"This was caused by the stadium authorities not making the proper checks to their equipment. 
"If it was a power shortage we have backup supplies and would have got the lights back on immediately, we are well prepared for these type of events."
The floodlight failure was followed by fans lighting up the stadium with their mobile phones.