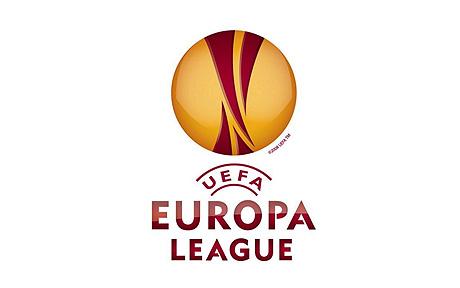 Besiktas – Tottenham tickets go on sale [divider]
Tickets for the Europa League Group C Match Day 6 game between Tottenham and Beşiktaş have gone on sale.
The first release tickets can only be purchased via the controversial Passolig e-ticketing system.
The company issuing the cards has access to supporters' national identity data, bank accounts and other private data which can be sold to third parties.
The cards are issued by investment bank Aktif Yatirim Bankasi AS which $1.3 billion of short-term debt as of June, which rates it six levels below investment grade according to Bloomberg.
Each Passolig card sold automatically results in a credit card and bank account being opened at Aktif Bank as well as a commission on every sale.
The second release tickets will be available in traditional paper format.
Beşiktaş are currently second in Group C on nine points, two points behind leaders Tottenham.
Ticket prices:
VIP: 250 TRY
West stand: 100 TRY
East stand: 80 TRY
North and south stand: 40 TRY