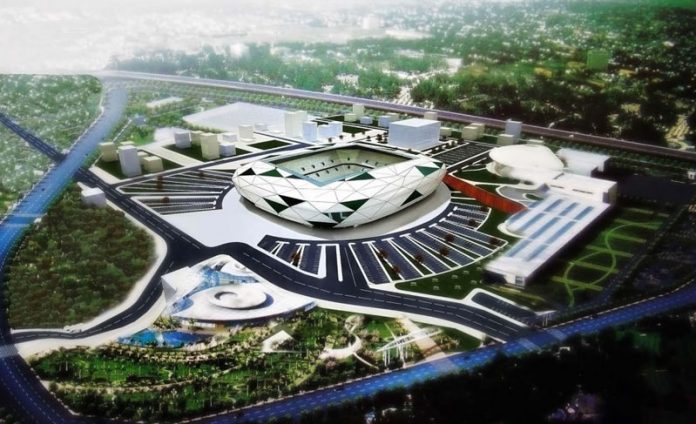 Besiktas's President Fikret Orman has stated that he wants to play the Besiktas v Galatasaray derby at the Konya Büyükşehir Torku Arena.
The Eagles beat Trabzonspor 3-0 in a games played at the Konya Büyükşehir Torku Arena last night. The impressive stadium and good pitch conditions have left Besiktas officials wanting to play more fixtures at the stadium.
Over 30,000 tickets were sold for Besiktas's clash with Trabzonspor.
Speaking to reporters after the games Orman said, "I want play the game in Konya too however, we have to speak for the rest of the management team first."
The Konya Büyükşehir Torku Arena, is a 42,000 capacity stadium that was opened in September.
The design of the new stadium reflects the culture of Konya, the round shaped tribunes represent the dance of the whirling dervishes and the roof is designed as a spoke wheel.
Konya is renowned for it's mystical Sufi whirling dervishes and became the first city in Turkey to incorporate bicycle usage into its urban transport master plan.