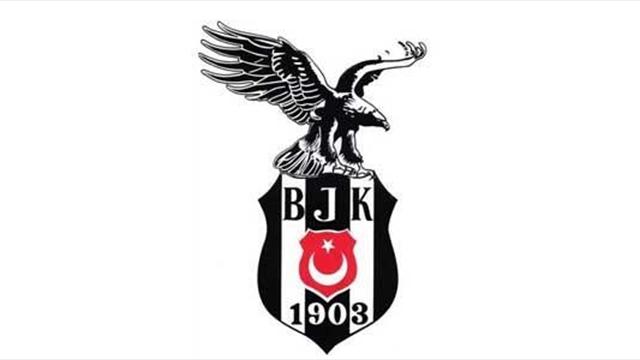 Beşiktaş board member Erdal Torunoğulları believes they will make it all the way to the Europa League final if they knockout Liverpool in the Round of 32.
"Beşiktaş will make it to the final if they make it past Liverpool," Torunoğulları said.
"It will be a great game, we have already played English opposition twice this season so we are used to playing them.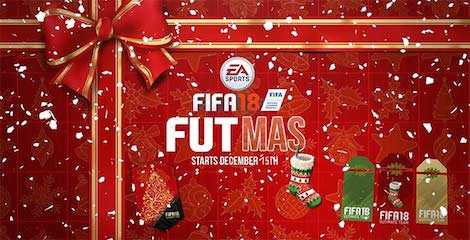 "We have played four games in total against English teams and we played well against both Arsenal and Tottenham. 
"If we play like we did against Arsenal and Tottenham who knows, we could just do it. 
"I don't think anybody should underestimate us here, we have proven ourselves this season already on a number of occasions. 
"I thought we would draw Ajax for some reason, playing Roma would have been great as well."
Beşiktaş drew 1-1 at White Hart Lane against Tottenham in Group C of the Europa League and beat Spurs 1-0 in Istanbul to qualify for the Round of 32 in first place.