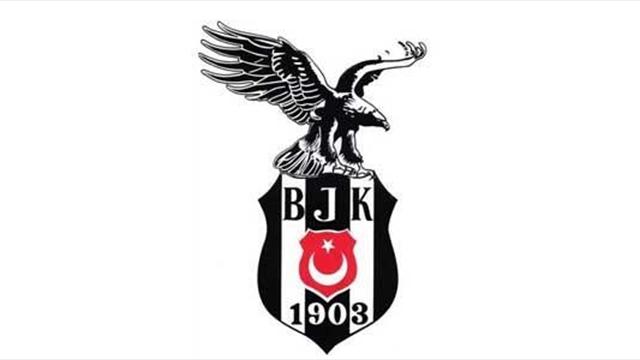 Beşiktaş will play Tottenham at the Atatürk Olympic Stadium [divider]
Beşiktaş have released a statement confirming that they will play Tottenham in the final Europa League Group D game at the Atatürk Olympic stadium.
The statement read: "The Tottenham game will be played at the Atatürk Olympic stadium, then we will play the two league games at home at the Başakşehir stadium. We will release another statement regarding the location of our games against Galatasaray and Trabzonspor. We still do not know where we will play our cup games. Slaven Bilic influenced our decisions, it is very important that we play where the manager and players can perform at their highest capacity. We have an agreement with Başakşehir now and want to thank the club."
Bilic wanted all the remaining Beşiktaş home games including the Tottenham match to be played at the Başakşehir stadium.
"We would like to play all our games at this stadium, including the Tottenham game," Bilic said.
The Başakşehir Fatih Terim Stadium is a 17,800 capacity arena, far smaller than the 72,000 Atatürk Olympic Stadium but Bilic has criticised the playing surface of the latter.
Beşiktaş are without a stadium this season as the club is expanding the old İnonü stadium into a 41,903 seater arena.
The Black Eagles are joint first in Europa League Group C on 8 points with Tottenham. Spurs face Beşiktaş in Istanbul on 11 December 2014.