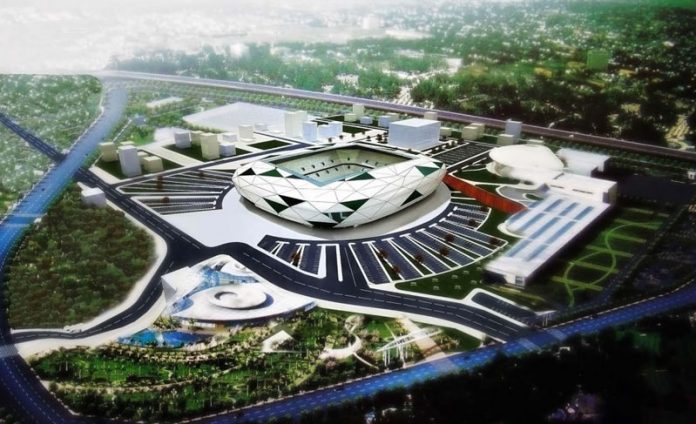 Beşiktaş will play Trabzonspor at the Konya Torku Arena [divider]
Beşiktaş have released a statement confirming they will play Trabzonspor at the Konya Torku Arena on Sunday 7 December.
The statement read: "Beşiktaş football club will play against Trabzonspor on Sunday 7 November at the Konya Büyükşehir stadium.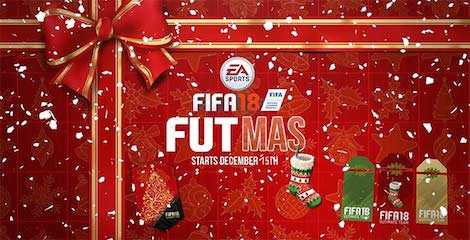 "We want to thank Trabzonspor, the governer of Konya Muammer Erol, the city mayor Sayın Tahir Akyüre and Konyaspor president Ahmet Şan for reaching an agreement."
Beşiktaş are without a stadium this season as the club is expanding the old İnonü stadium into a 41,903 seater arena.
The Black Eagles recently hosted Sivasspor in Ankara but Slaven Bilic has urged the club to stay in Istanbul for home games.
The Konya Torku Arena, is a 42,000 capacity stadium that was opened in September.
The design of the new stadium reflects the culture of Konya, the round shaped tribunes represent the dance of the whirling dervishes and the roof is designed as a spoke wheel.
Konya is renowned for it's mystical Sufi whirling dervishes and became the first city in Turkey to incorporate bicycle usage into its urban transport master plan.