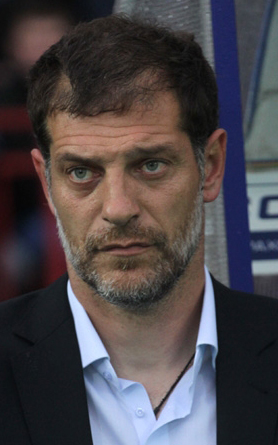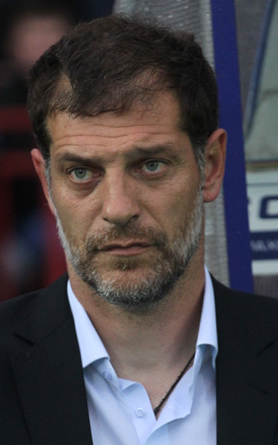 Besiktas manager Slaven Bilic expressed his disappointment at losing 2-0 to Fenerbahce but praised his players in the post match interview.
"We are disappointed, it was a derby game, we started very nervously and conceded an early goal," Bilic said.
"We were in shock for 10-15 minutes. After that period we started to play the way we wanted to play.
"We pressed up high but they were dangerous on the counter attacks with Emenike who played very well. We had a couple of chances and there keeper made some good saves."
The former Croatia national team manager stated his dissatisfaction at the referees performance, notably the red card given to Olcay Sahan.
"The referee killed the game with the second yellow card for Olcay. In the second half we tried to come back. I can only praise my players for the effort they gave with 10 against 11," Bilic said.
"Unfortunately we didn't score and made another unnecessary sloppy mistake for there second goal."
When asked about his sides recent disciplinary record Bilic said, "If you want me to comment on it, the second yellow for Olcay is completely unnecessary, its definitely not a yellow card, not in a derby definitely not. If that was a red what about the penalty on Demba Ba in the second half?"
Bilic was also questioned regarding the half time altercation in the tunnel.
"I just asked one of there players why he used bad words against me and they responded by saying they can do anything they want and said 'who are you'.
"It seems like there are players who can do what they want and say what they want on the pitch. And there are players apparently – unfortunately those players are my players – who cannot open their mouths and talk to other players and referees."
Besiktas have slipped down to forth place in the league following the defeat.