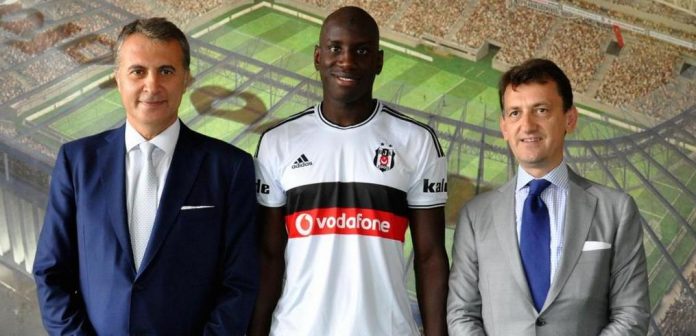 Bilic is easier to get on with than Chelsea boss Mourinho says Demba Ba [divider]
Beşiktaş manager Slaven Bilic has a closer relationship with his players compared to Chelsea boss Jose Mourinho according to Demba Ba.
"I learned a lot under Jose Mourinho," Ba said in an interview with TRT.
"Winning is the most important thing for Mourinho, he is a winner.
"He always wants to win, that is in his character and he has been so successful as a result.
"When you compare Mourinho and Slaven Bilic what I can say is Bilic is closer to his players. He is easier to get on with and establishes a closer relationship with his players.
"He is a more understanding manager, the type of person you can go and talk with if you have a problem and he always tries to help us with whatever we are going through."
Ba joined Chelsea from Newcastle United for £7m in January 2013.
The Senegalese international had eight goals and three assists in all competitions for Chelsea last season.
Ba joined the Black Eagles on a €6 million move from Chelsea this summer and wears the number nine shirt for his new club.