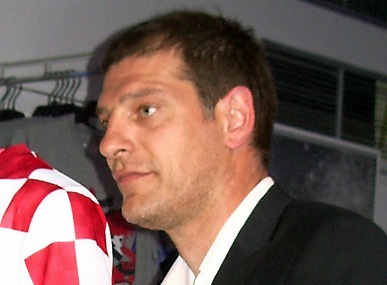 Bilic – 'Referees are looking for excuses to punish Beşiktaş' [divider]
Beşiktaş manager Slaven Bilic accepted his side have disciplinary issues but also accused referees for singling out his players.
"I warn the players before the games to be careful," Bilic said following the 2-0 defeat against Galatasaray.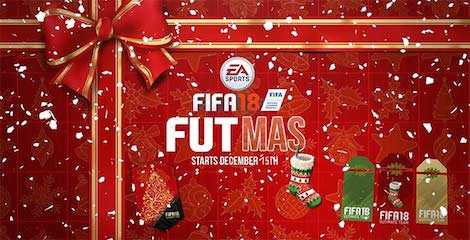 "I am not just saying this to protect my players but some of these referees are just looking for excuses to penalise my players. 
"But I am not defending Veli, what he did was absolutely ridiculous. 
"All I can say is what was he thinking? he was not thinking otherwise he would not have done it. 
"If these mistakes keep being made we will have to take necessary action. 
"If there was a easy fix for these disciplinary issues we would have had it sorted after the Fenerbahçe game. 
"The red card was a correct decision today there is nothing more to say on the matter."
Beşiktaş have received seven red cards this season.