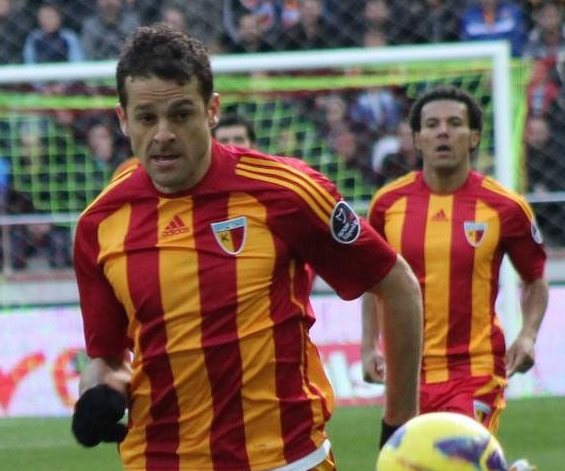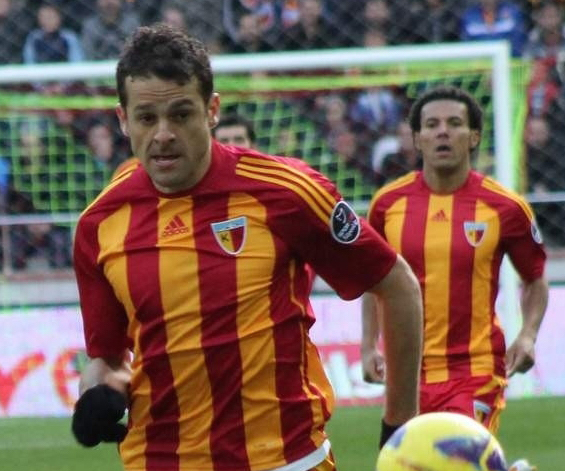 Former Besiktas striker Bobo has revealed in an interview with Aljazeera Turk why he left the Black Eagles.
Bobo spent five years at Besiktas after moving to the Istanbul based club in 2006 from Corinthians.
The Brazil U20 striker scored 58 goals in a 144 games for Besiktas.
"I left Besiktas because my agent at the time made some remarks saying that I wanted higher wages from the club." Bobo stated.
"This was not the case but what my agent said turned the Besiktas management against me.
"However none of it was true. I couldn't mediate the situation with the club and had to leave. I subsequently changed my agent.
When asked wheather he regretted leaving Besiktas Bobo said, "I spent five and a half years at Besiktas. I spent some wonderful times there and was sad to leave.
"My love for the fans will never end, I remember when I was playing for Kayserispor at the end of the game they called me over, it was a special moment for me."
Bobo has scored five goals in nine games for Kayserispor in PTT 1.Lig this season.