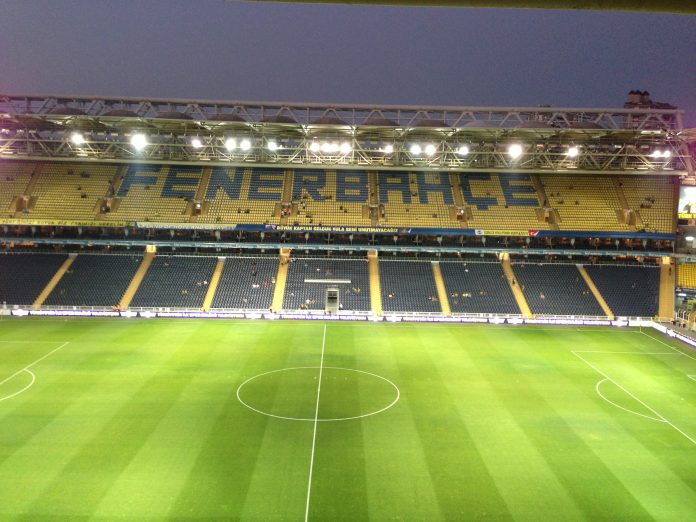 Bruno Alves urges Fenerbahce fans to fill the stands [divider]
Portugal international defender Bruno Alves has urged Fenerbahçe fans to fill the stands for the last nine games of the season.
"We have an incredible fan base but need them to fill the stands over the next nine weeks," Alves said in an interview with the Fenerbahçe Magazine.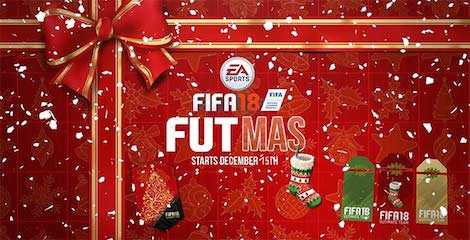 "They will spur us onto to victory, their support will be important in the title race."
See More
Fenerbahce News
Fenerbahce make loan bid for Palmeiras striker Henrique
Neymar: 'I support Fenerbahce because of Diego'
Fenerbahçe has seen their average stadium attendance drop by almost 50 percent.
The Yellow Canaries average stadium attendance was 34,605 last season but has dropped to 15,791 this season.
The Şükrü Saracoğlu stadium has a maximum capacity of 50,509.
Crowd numbers have dropped in the Süper Lig since the introduction of the controversial Passolig system.
The Passolig system is currently being taken to court by a non governmental organization named Supporter Rights Solidarity Center (Taraf-Der).
Taraf-Der are campaigning for the Passolig to be disbanded on grounds that the e-ticketing system violates the constitution and the European Convention on Human Rights.
Each Passolig card sold automatically results in a credit card and bank account being opened at Aktif Bank.
The company issuing the cards can sell private data to third parties and charge a bank commission on every sale.