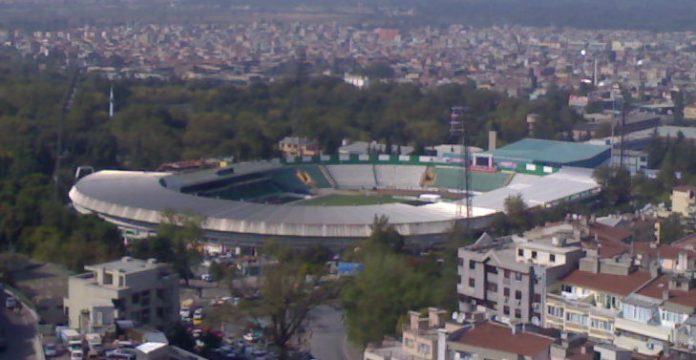 Bursaspor have denied that an attack on the Fenerbahçe team bus by a group of 200 fans took place.
The club released an statement on their official website rejecting claims that the Fenerbahçe team bus was pelted with stones and flares.
The statement read: "Reports that the Fenerbahçe team bus were attacked by our fans with stones and flares before the game are false. There is no damage to the bus and we had no confirmation of such an incident taking place from the authorities."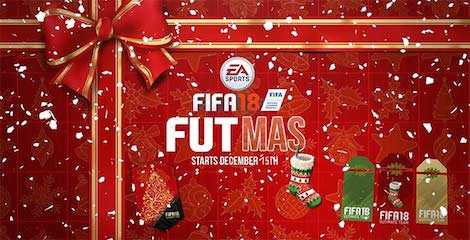 See More
Fenerbahce News
Fenerbahce set to play first game since gun attack on team bus
Neymar: 'I support Fenerbahce because of Diego'
The team bus was reportedly attacked by a group fans ahead of the Turkish Cup semi-final clash against Bursaspor.
Fenerbahçe team bus driver Ufuk Kıran was recently shot in the previous incident that took place in Trabzon after the 5-1 win over Rizespor.
The league and Turkish Cup were postponed for a week by the Turkish Football Federation (TFF) following the incident.
The (TFF) announced that the incident was a terrorist attack after a meeting the sports minister on Monday.