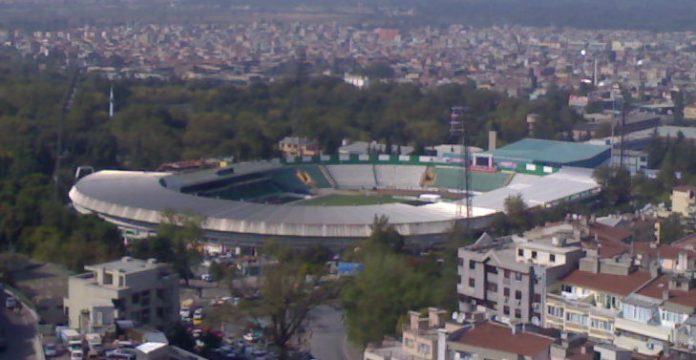 Bursaspor deserved 3 points against Trabzonspor says Şenol Güneş [divider]
Bursaspor manager Şenol Güneş felt his side deserved the three points following the 3-3 draw against Trabzonspor.
"Now if I say anything we will get another fine and more bans," Güneş said.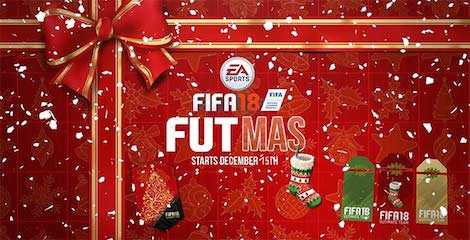 "It seems the authorities are obsessed with what I have to say these days, I really hope they stop giving us crazy fines and suspensions. 
"If I have done anything wrong I want to apologise.
"Back to the game it did rain a lot but we played well, the boys battled hard and I felt we did enough to deserve a victory. 
"But credit to Trabzonspor, they are a strong side with a great manager and community. 
"We probably did just deserve it but neither side can be too disappointed with the draw."
Bursaspor moved into seventh place on 20 points following the draw.