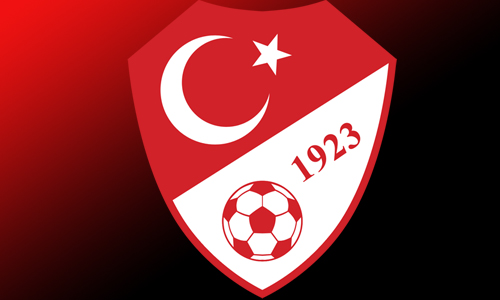 Bursaspor president holds TFF responsible for injuries [divider]
Bursaspor president Recep Bölükbaşı held the Turkish Football Federation (TFF) responsible for the injuries to Serdar Aziz and Volkan Şen following the 1-1 draw against Karagümrük in the Turkish Cup.
"Two national team players are injured now," Bölükbaşı said.
"We requested to the TFF that the game be played in another stadium as the pitch was not suitable for a professional game. 
"The TFF did not even reply, this game was played on astroturf, none of our players even got to train on this surface. 
"There are so many irregularities with the way this TFF operate. 
"We are not even talking about the result here, that is not even significant, we are talking about putting our players at risk playing on a surface not even fit for amateur football. 
"Is there no other playing surface in Turkey? could they not even have the decency to respond to our concerns?"
Bursaspor manager Şenol Güneş was also criticised the TFF following the game.