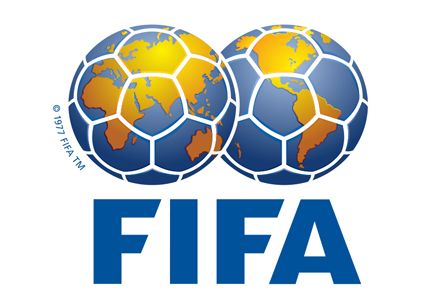 Bursaspor youth side to participate in FIFA Youth Cup  [divider]
Bursaspor will send their youth side to participate in the 2015 FIFA Youth Cup in Switzerland.
The 77th edition of the Blue Stars/FIFA Youth Cup will include youth teams from around the world.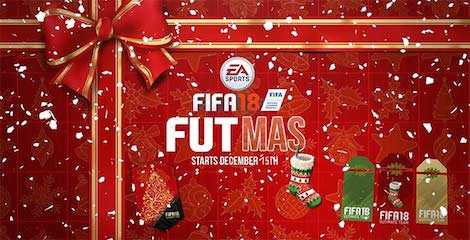 See More:
Bursaspor News
Bursaspor 2 – 1 Basaksehir – Bursa qualify to the quarter finals
Last years winners Brazilian side CA Paranaense are returning to defend their title.
German giants Werder Bremen as well as Benfica, Feyenoord, IFK Göteborg, FC Zurich, Grasshoppers, Lucerne and hosts Blue Stars will also be competing.
The tournament will be played between 13 and 14 May 2015.
Swiss club Blue Stars have been hosting Switzerland's most prestigious youth tournament since 1939 according to the official FIFA website.
Teams from 14 different countries have won the tournament in the past and the organisers are keen to promote footballing and cultural diversity in the competitions.
The tournament has seen the likes of Bobby Charlton, Pep Guardiola, David Beckham, Nani, Kaka and Gerard Piqué all play in the competition over the years.