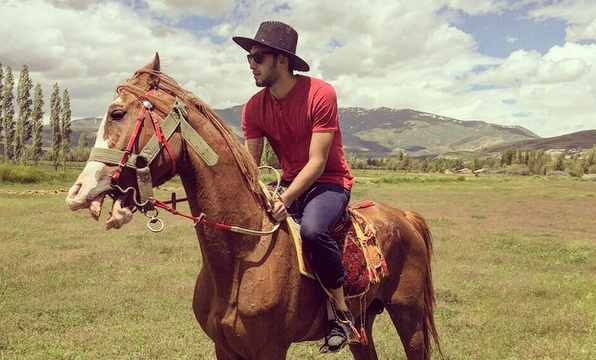 Bayer Leverkusen star Hakan Calhanoglu has revealed that he wants to score Turkey's first ever goal against England when the two sides meet at the Etihad in Manchester.
"I am pleased with my goal today but I will be really pleased if I become the first Turkish international to score against England, that is what I aim to do," Calhanoglu said after the 2-1 victory over Austria.
See More: Chelsea transfer news: Hakan Calhanoglu – "God willing, I will be a Chelsea player next season"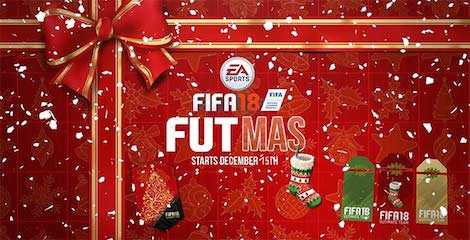 The Bayer star scored a sublime free-kick to equalise for Turkey against Austria before Arda Turan scored the wining goal.
https://twitter.com/TurkzZ/status/714895113437184000
Turkey are set to take on England on 22 May in the third of their pre-Euro 2016 warm up games.
The Crescent-Stars are on a 13 match unbeaten run following recent victories against Sweden and Austria but their stiffest test will come against the Three Lions.
Turkey have never actually scored against England having played the Three Lions 10 times winning eight and drawing on two occasions.
The match will not be played in London which has a 500,000 strong Turkish community. There is however, a sizeable Turkish population in Manchester.
The last time England played Turkey was in the 2003 in Istanbul with the game ending in a goalless draw.
The Crescent-Stars and England have both booked a place in Euro 2016 this summer. England will be taking on Wales, Slovakia and Russia in Group B while Turkey face Spain, Croatia and Czech Republic.
See More
Video: Man Utd target Calhanoglu scores free-kick in Turkey victory
Man Utd target Calhanoglu could face UEFA ban over alleged 'bung'