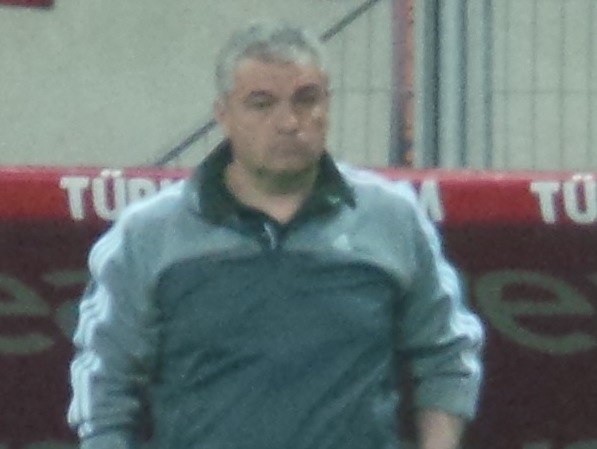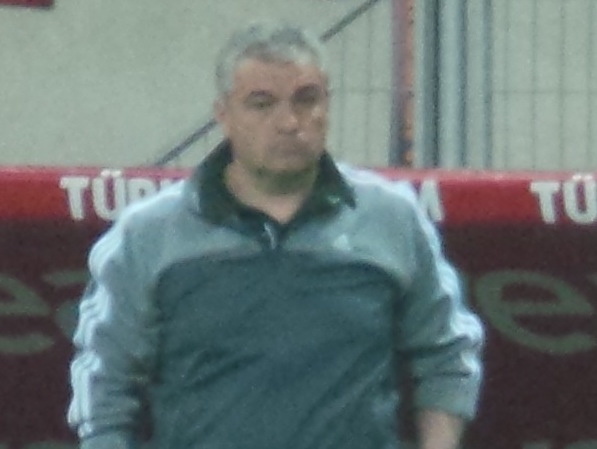 Mersin manager Rıza Çalımbay admitted he was pleased with his sides 3-0 over Karagümrük in the Turkish Cup.
"We gave the fans a real treat today," Çalımbay said.
"The second half performance really stood out and we deserved the win at the end of the day.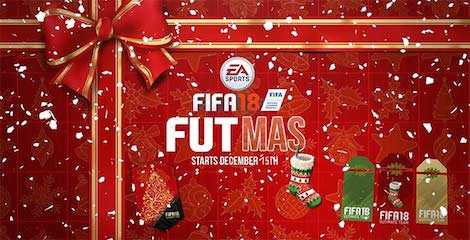 "We controlled the game and dictated the tempo.
"Now we can make it out of the group again, we are currently leaders but cannot take anything for granted."
Çalımbay also revealed that Mersin could face a transfer ban going into the second half of the season.
"We have a really tough run of fixtures when we return from the winter break against the likes of Başakşehir and Beşiktaş," Çalımbay said.
"Also we face the risk of having a transfer ban imposed on us, if we do get hit with the ban it is going to be a massive blow.
"Our goal right now is to do as well as we can in the league and progress into the final stages of the Turkish Cup.
Mersin moved into first place in Group C on seven points following the win.