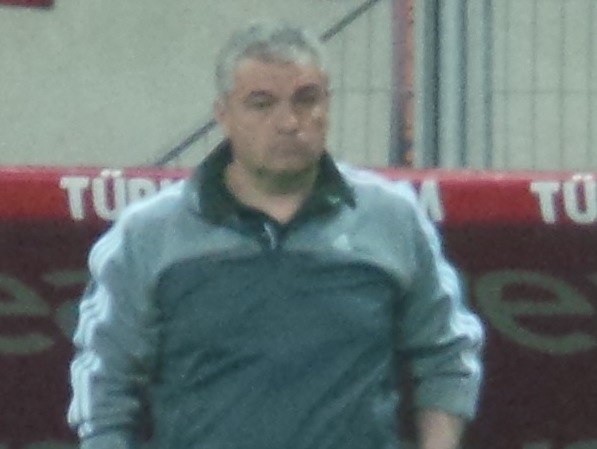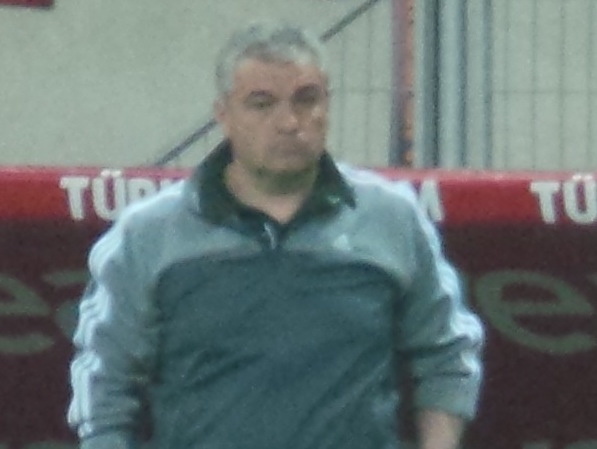 Mersin manager Rıza Çalımbay urged his players not to get carried away following the 2-0 win against Sivasspor.
"We are pleased to have won, we needed these points as we are going to play some very hard games in Istanbul now," Çalımbay said.
"We are doing well in the league but as I said we are going to play some very tough games over the next few weeks.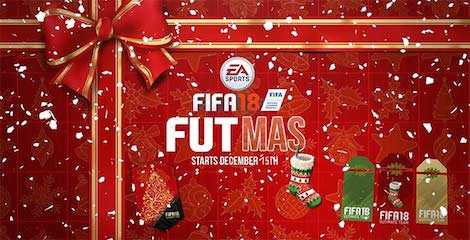 "We have to do well in our home games 
"We struggled in the first half but made a few tactical changes in the second half, passed a lot better, made fewer mistakes and scored the goals. 
"It was a tough match, we are a newly promoted side so not many people expected us to do well so we are glad to be second in the table."
Mersin will play Galatasaray and Fenerbahçe in Istanbul this month.
The newly promoted side moved into second place on 20 points following the win against Sivasspor.