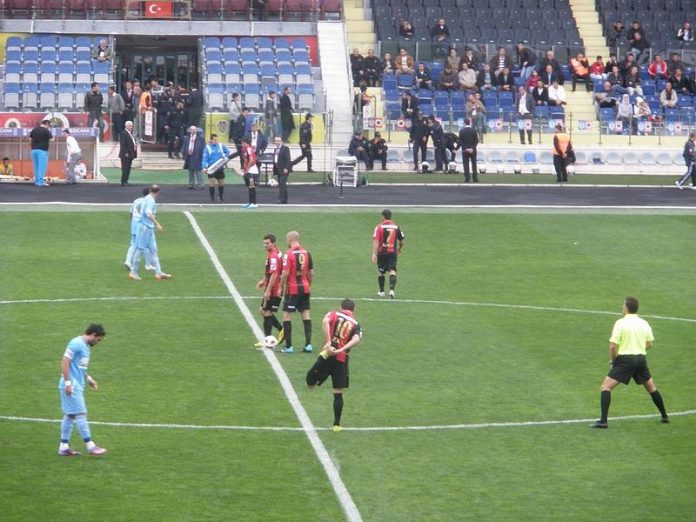 Cameroon international Sammy N'Djock has left the PTT 1.Lig side Antalyaspor without permission.
The 24-year-old goalkeeper returned to Cameroon following a dispute with his club.
According to reports in Turkish media, N'Djock requested time off but the club refused.
Antalyaspor President Gültekin Gencer confirmed that N'Djock was absent from the club without permission.
"There has been a misunderstanding. We didn't say we wouldn't give him the time off he requested.
"If he had submitted an official request he would have been given permission. 
"He asked for permission to leave and left the club without hearing our response."
N'Djock is reported to be unhappy with the lack of first team opportunities he has been given at Antalyaspor.
The Cameroon international is yet to start a game for Antalyaspor this season.