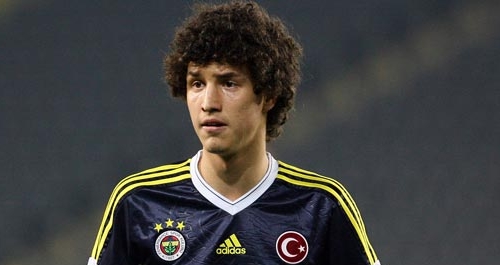 Cesena look set to win the race to sign Salih Uçan on loan in January.
According to a report in the Italian newspaper Corriere dello Sport, Roma will send Uçan, Javier Paredes and Sanabria on loan to Serie A clubs.
The report goes on to say Cesena's sporting director Rino Doschi – who has close ties with Roma – has been in talks with the Rome based club regarding a loan deal for Uçan.
Sassuolo and Atalanta have also been linked with the 20-year-old midfielder.
Uçan has played just three minutes of Serie A football this season for Roma.
20-year-old has had trouble adapting to the physical nature of the league and is up against stiff competition with Nainggolan, Keita, De Rossi Strootman and Pjanic all playing in his position.
Uçan is currently on a two year loan at Roma, the Italian club have the option to sign the talented playmaker at any time during the loan