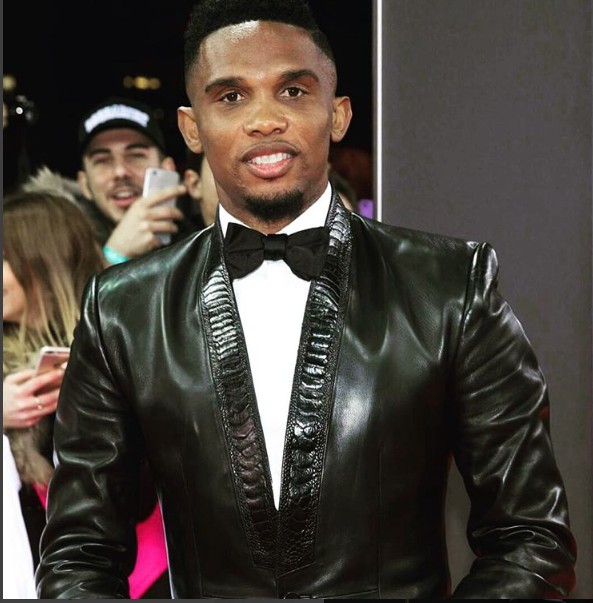 Samuel Eto'o has invited some of the biggest names in world football including players from his former teams Chelsea and Barcelona to his charity game on 16 July.
The charity game will take place in Antalya in cooperation with Eto'o's club Antalyaspor who are involved in the organisation.
The match will involve Eto'o's all starts versus Turkish all stars. Eto's 'dream team' will involve the likes of Messi, Neymar, Suarez, Maradona, Hazard, Iniesta, Totti, Xavi, Okocha and Aubameyang.
Antalyaspor recently released the following statement regarding the game: "Samuel Eto'o will host a friendly game on 16 July 2016 at the Antalya Arena stadium. Messi, Neymar, Suarez, Maradona, Hazard, Iniesta, Demba Ba, Drogba and Arda Turan will be some of the names in his dream team. Antalyaspor president Gultekin Gencer will be involved in organising the event."
Turkish international and Barcelona star Arda Turan has also been invited to the tournament.
The final details of the tournament will be revealed by Antalyaspor football club over the next few days.
The charity game will be the first of its kind by Eto'o in Turkey and will allow Antalyaspor to showcase their new stadium and facilities.
Eto'o has his own charitable organisation the "Fundacion Privada Samuel Eto'o," which was established in 2006.
The organisation helps provide basic healthcare and works on improving social inclusion and will become 10 years old later this month.
Eto'o has had an illustrious playing career winning two Champions League and three La Liga titles at Barcelona as well as the treble – including the Champions League, Serie A and Italian Cup – at Inter.