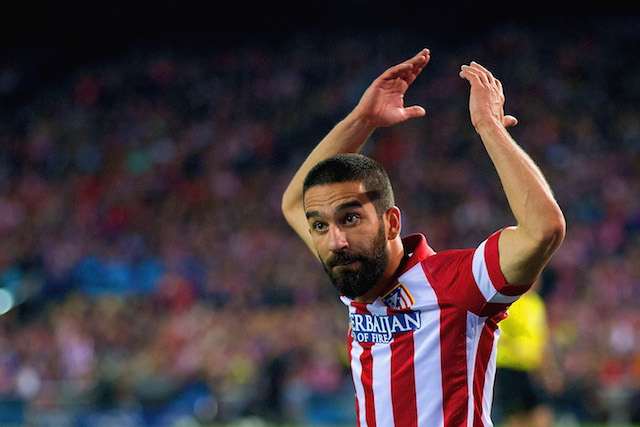 Atletico Madrid star Arda Turan will join a new club within the next four days according to his agent Ahmet Bulut.
Bulut stated that he cannot unveil which clubs he is in talks with but did underline that a deal is very close.
"There are lots of rumours in the press but I cannot say anything now although I would like to," Bulut told NTV Spor.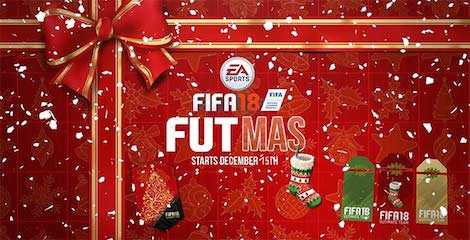 "Without the signature and agreement I cannot break my silence but Arda will know his new team within the next four days."
See More
Three reasons Arda Turan would be a success at Manchester United
Five things to know about Chelsea and Man Utd target Arda Turan
The agent also revealed that there will be no part-exchange deal for the Turkish international who has a €41 million release clause.
"A part-exchange deal is out of the question but I cannot disclose any fees right now that is between the clubs and they will release the figures in time," he added.
Despite not revealing which side he is in talks with Bulut has already confirmed talks with three Premier League clubs and that Turan wants to play in England next season.
"He intends to leave Spain this summer. It is his will to go out to play in the Premiership, that is where he would like to continue his career at this time," Bulut told AS.
"His departure from Atletico is not easy because he has a clause of €41m. There are ongoing talks with three teams at the moment. I cannot say their names, but they are the best of England and European football."
Chelsea and Manchester United are both closely linked with the Turkish international as are Barcelona and PSG.
Turan became the first Turkish international to win the La Liga title and has also won the Europa League, the European Super Cup, the Spanish Cup and helped the Rojiblancos reach the Champions League final in the 2013-14 season.