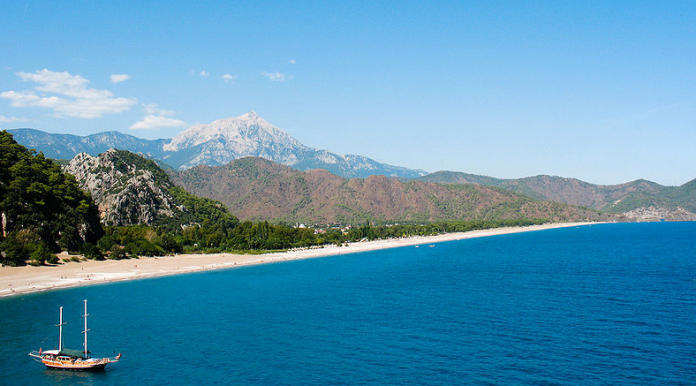 Chelsea Football Club have been invited to visit their new academy in Turkey and stay in Antalya this summer by Regnum Carya Golf and Spa Resort vice-president Ali Şafak Öztürk.
"We hope the senior Chelsea team visit the football school this summer and train here," Öztürk was quoted as saying on the official hotel website.
"We want to host a friendly tournament this summer or in the winter, there are fantastic facilities in the Belek region of Antalya."
See More:
Chelsea News
Chelsea open academy in Turkey
Turkish footballers abroad
The Blues unveiled their first football academy in Turkey today at the Regnum Carya Golf and Spa Resort.
The Chelsea FC Foundation has setup International Soccer Schools around far east Asia and Europe.
The Premier League outfit played in a friendly tournament in Turkey last season raising charity for the Some mining disaster.
Chelsea played against Fenerbahçe and Beşiktaş at the Şükrü Saracoğlu stadium in Istanbul.
The Blues have also been invited by Beşiktaş to play an inaugural game at the 41,903 seater Vodafone Arena in the summer.