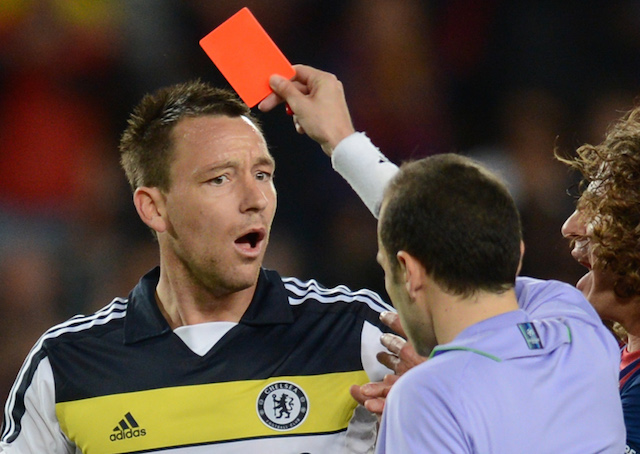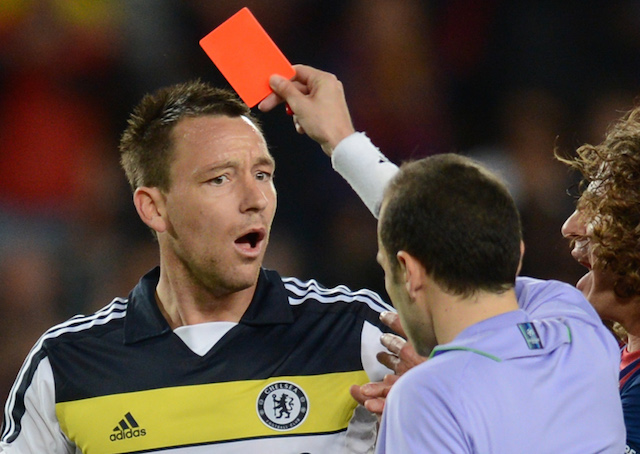 Turkish referee Cüneyt Çakır will officiate the Arsenal v Barcelona Last 16 Champions League first-leg clash on Tuesday 23 February at the Emirates stadium.
Çakır's assistants will be Bahattin Duran and Tarık Ongun while Cem Satman will be the fourth referee. Meanwhile Hüseyin Göçek and Barış Şimşek will be the linesman during the tie.
The experienced Turkish referee was named the third best referee in the world by the the International Federation of Football History and Statistics (IFFHS).
Çakır moved up five places from last year with only England's Martin Atkinson and Italy's Nicola Rizzoli ahead of his in the 2015 list.
The appointment of Çakır could worry Arsenal as the no nonsense referee does has a reputation of being harsh on English club players in European competition.
Çakır has sent off Nani, Steven Gerrard, John Terry and Mario Balotelli in the past.
The 37-year-old referee became the first Turkish referee in 40 years to officiate at a World Cup in Brazil 2014 and also officiated the Champions League final between Barcelona and Bayern Munich last season.
The Turkish referee averages 4.06 yellow cards per game, 0.21 red cards per game and 0.29 penalties per game.