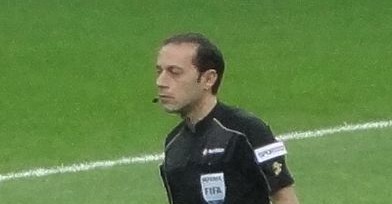 Cüneyt Çakır to officiate the Europa League clash between Zenit – PSV
[divider]
UEFA have revealed that Cüneyt Çakır will officiate the Zenit – PSV Europa League clash.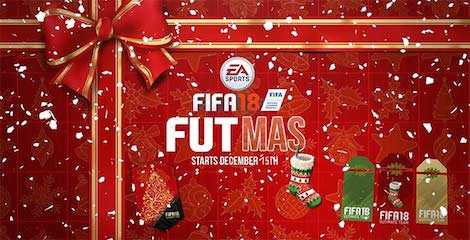 Çakır will be joined by assistant referees Bahattin Duran (TUR) and Tarik Ongun (TUR).
See More
Cuneyt Cakir ranked 8th best referee in the world
Cüneyt Çakır leaves hospital
Cüneyt Çakır receives rave reviews from Italian press
The additional assistant referees will be Halis Özkahya (TUR) and Süleyman Abay (TUR).
The match will be played on Thursday 26 February 2015 at the Petrovsky Stadium.
Çakır has a reputation of being harsh on English club players in European competition. The experienced referee has sent off Nani, Steven Gerrard, John Terry and Mario Balotelli in the past.
Çakır became the first Turkish referee in 40 years to officiate at a World Cup this summer, following in the footsteps of Doğan Babacan who was assigned to officiate the 1974 World Cup.
The 37-year-old is the most experienced Turkish referee at International and European level.
The Turkish referee averages 4.03 yellow cards per game, 0.19 red cards per game and 0.2 penalties per game.