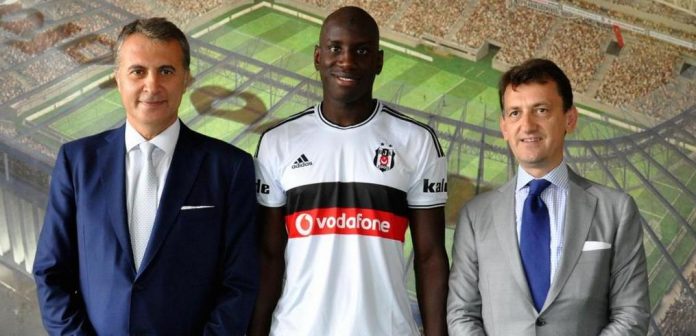 Demba Ba and Mustafa Pektemek miss training
[divider]
Demba Ba and Mustafa Pektemek have missed first team training this week.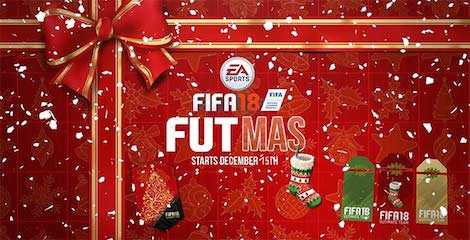 Manager Slaven Bilic lead training today at the Nevzat Demir training facility.
Pektemek missed the session due to the facial injury he sustained during his sides 3-0 victory over Trabzonspor while Demba Ba has been sidelined for a broken toe.
Necip Uysal and Tomas Sivok also missed training today.
Besiktas toke on Konyaspor in the Turkish Super League on Sunday.