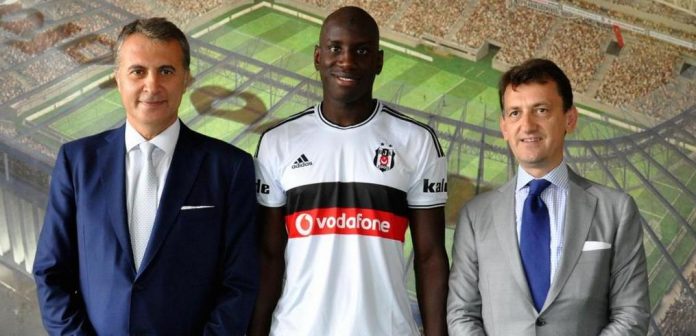 Demba Ba offers PS4 to goalkeepers who save his penalties [divider]
Beşiktaş striker Demba Ba has set the Süper Lig alight with his 12 goals in 15 games since arriving from Chelsea this summer.
Ba has also been impressing Beşiktaş coaches and his fellow teammates with his approach to training.
The Senegalese international likes to spend at least an extra half an hour after training practicing his finishing and penalties.
Ba often invites the second-choice and youth keepers, Cenk Gönen, Günay Güvenç and Emre Metin to practice with him.
The powerful striker recently offered to take 10 penalties against Metin and buy him a Playstation 4 if he made any saves – which he didn't.
The 29-year-old joined Beşiktaş on a £6 million move from Chelsea and signed a four-year deal.
Ba became the first Beşiktaş player to score seven UEFA competition goals in one season following his brace against Partizan.