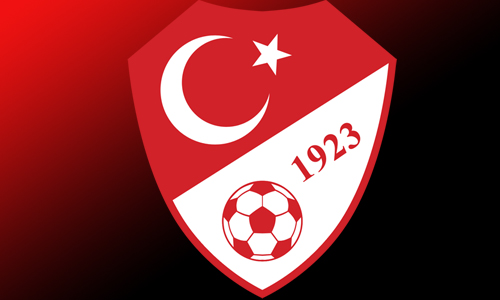 Yıldırım Demiroren proud to have Brazil playing in Turkey [divider]
Turkish Football Federation president Yıldırım Demirören admitted he is proud to have Brazil playing in Turkey.
"It has been 58 years since Brazil have played a game in Turkey," Demirören said.
"We are playing one of world footballs great sides, it is an honour to welcome them to Turkey and look after them well in Istanbul.
"We hope the fans are given a real treat.
"We have to enjoy football and have a great reason to tomorrow. 
"Brazil have won the World Cup five times and of course they are a very strong side but as we have shown in the past we are capable of going toe to toe with our opposition. 
"I am sure this will be a very exciting game."
Turkey take on Brazil for the first time in Istanbul for 58 years, the international friendly will be played at the Şükrü Saracoğlu stadium.