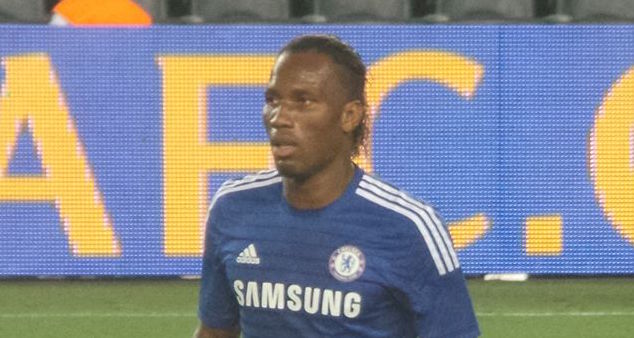 Didier Drogba shares new Turkish Airlines advert clip [divider]
Chelsea legend Didier Drogba shared a short clip from his new Turkish Airlines advert on his Instagram social media account.
Drogba stars in the clip with Barcelona star Lionel Messi.
"Thanks for all the messages about my Turkish airlines advert with @leomessi was so much fun to make !!✈️#çokguzel #fun #shooting #advert #turkishairlines #allaroundtheworld #beenthereFollow," Drogba said.
Messi also featured in an ad with NBA star Kobe Bryant which had a similar concept – only difference being pictures instead of food.
Drogba joined Chelsea this summer after enjoying a 1.5 season stint at Galatasaray.
The video is named #Epicfood and has already gone viral.