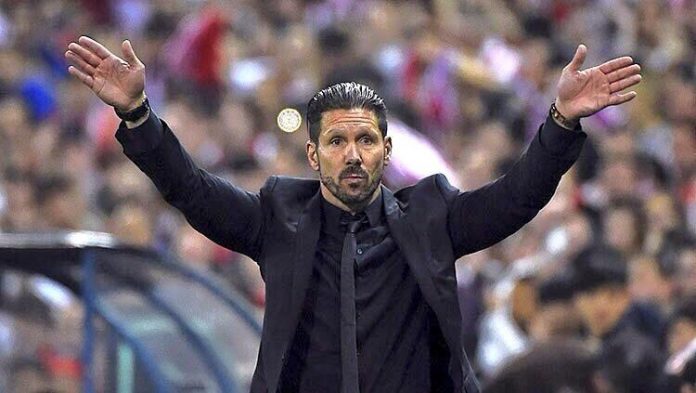 Atletico Madrid manager Diego Simeone praised his Turkish international midfielder Arda Turan at a pre-match press conference.
"Arda is a very important player for us. They told me Arda would not run, that Arda would not track back but he wears his heart on his sleeve and is willing to make sacrifices for the team." Said Simeone.
"In my opinion Arda is our most intelligent player. His creativity when going forward is vital for us."
The 44-year-old manager also hinted that he could work in Turkey one day.
"The Turkish football fans dedication to the game and their clubs really amazes me. I really like it, who knows perhaps one day I will work there."
Turan became the first Turkish born player to win the La Liga as Atleti won their first league title since 1996 last season.
Atletico Madrid face Real Sociedad in the Spanish League on Sunday at 20:00 GMT.
The 27-year-old has a €40 million release clause and three years left on his contract.
Turan has two goals and two assists in 12 appearances for the Spanish champions this season.