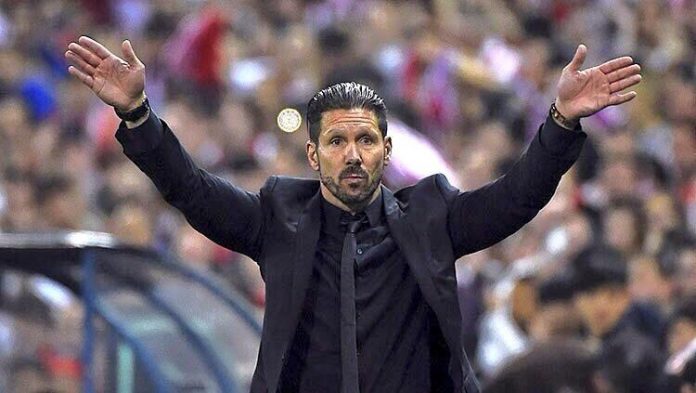 Diego Simeone – 'We are not the favourites against Bayer Leverkusen' [divider]
Atletico Madrid manager Diego Simeone does not believe that his side are the favourites against Bayer Leverkusen ahead of the Champions League Last 16 first-leg.
"I don't think we're the favourites in this tie. It starts at 0-0 so anything is possible," Simeone told the official UEFA website.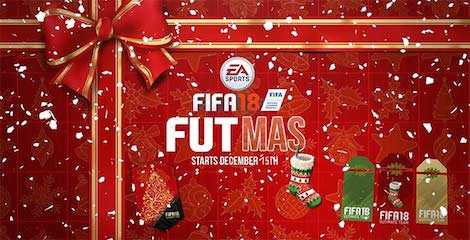 See More:
Calhanoglu – 'I am always practicing free-kicks'
Calhanoglu –'I would play for Turkey if Terim calls me up
Turkish footballers abroad
Simeone underlined that Bayer have quality players, a good manager and that they are a well balanced team that deserve respect.
"Leverkusen have a good coach and good players, they're a well-balanced team. It's always important to show respect to your opponents," he added.
The Argentinian manager also admitted that his side may not be feared like the juggernauts of European football but that they will give it their all to progress to the next round.
"I don't know if teams give us more respect now just because we've done well in the past. There may be more attractive opponents than us, who you would rather face, but we're here," Simeone said.
Atleti reached the final of the Champions League last season and have won the Europa League and European Super Cup under Simeone.
Simeone has won seven of his eight two-legged ties as Atletico's boss in European competition.
The Champions League Last 16 first-leg between the Rojiblancos and Bayer will be played in Germany on Wednesday.