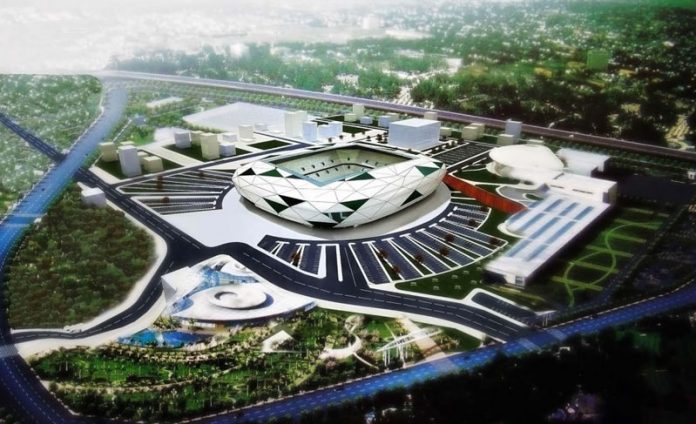 Diego – 'Some pitches in Turkey are in terrible condition' [divider]
Fenerbahçe midfielder Diego Ribas believes that the poor condition of Turkish pitches results in a more physical game.
"The football played is very physical but I think the terrible condition of some pitches has a factor in this," Diego told the Fenerbahçe Newspaper February edition.
See More
Fenerbahce News
Fenerbahce make loan bid for Palmeiras striker Henrique
Neymar: 'I support Fenerbahce because of Diego'
Diego also revealed that the state of some of the pitches makes it difficult to play aesthetically pleasing football.
"It is really hard to play football on some pitches, you cannot control the ball, you cannot pass along the ground," he added.
The state of pitches in the Süper Lig has come under fire and the Turkish Football Federation (TFF) have brought in a number of measures aimed at improving the problem.
There is an extensive stadium rebuilding project currently underway in Turkey.
Modern stadiums are being built across the country with pristine pitches. The 42,000 seater Torku Konya Arena is one of the most recent examples.
The design of the new stadium reflects the culture of Konya, the round shaped tribunes represent the dance of the whirling dervishes and the roof is designed as a spoke wheel.
Konya is renowned for it's mystical Sufi whirling dervishes and became the first city in Turkey to incorporate bicycle usage into its urban transport master plan.