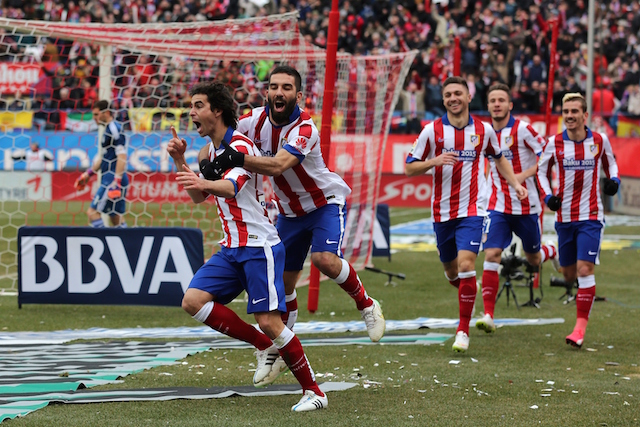 Barcelona's remaining presidential candidates Josep Bartomeu, Joan Laporta, Toni Freixa and Agusti Benedito have agreed that Arda Turan will remain at the club, regardless of who wins the election.
Both Joan Laporta and Agusti Benedito signalled that they would veto the agreement however, during a live debate on TV3 yesterday the four candidates stated that they would allow the player to remain at Barcelona.
Turan recently completed his £24 million move to FC Barcelona from Atletico Madrid but a clause stated the the move could be cancelled if the successful candidate vetoed the transfer.
See More
Former Liverpool star convinced Van Persie to join Fenerbahce
Ex Man Utd striker can only make maximum £77,000 per-week at Fenerbahce
Manchester United as well as Chelsea have both been closely linked with Turan and could have ended up back in the running for the Turkish intentional had the Barcelona deal collapsed.
Turan will be unable to play for six months in league and cup competitions due to Barcelona's transfer ban but he will be able to feature in the pre-season friendlies.