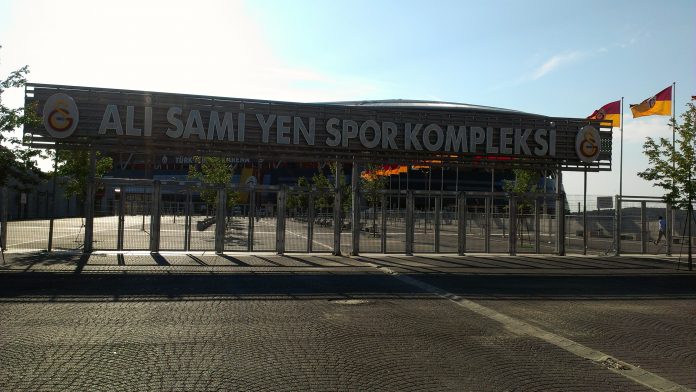 Borussia Dortmund have released a statement blaming Galatasaray for the Kevin Grosskreutz transfer not going through.
Galatasaray released a statement yesterday that they had signed the Germany international on a three-year deal and included him in their Champions League squad however, FIFA have blocked the move from going ahead due to the paperwork not being registered before the end of the transfer window.
The statement read: "The transfer agreed between Borussia Dortmund and Galatasaray for BVB midfielder Kevin Großkreutz to move to the Turkish top flight outfit has not yet gone through.
As usual, Borussia Dortmund verifiably and without exception took all of the necessary steps required by the "FIFA TMS" transfer system for the completion of a transfer – with regard to both deadline and form.
Football's world governing body FIFA will now clarify the matter."
Grosskreutz will however, train with Galatasaray until January after which the club can officially register the 27-year-old.
Galatasaray also signed Arsenal striker Lukas Podolski, former Real Madrid youth Jose Rodriguez, Turkish international Bilal Kisa and Jason Denayer on loan.
The Lions won the league title for a record 20th time last season and booked a place in the Champions League group stages for the fourth consecutive season.
See More
(Video) Turkish League Wrap 3: Nani rescues Fenerbahce with first goals since leaving Man Utd
Man Utd have not agreed £26m deal with Bayer Leverkusen star Calhanoglu