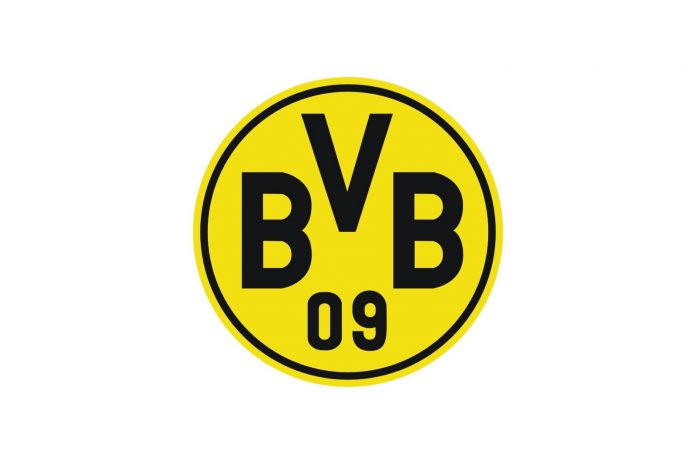 Dortmund U19 5-2 Galatasaray U19: Gumustas scores brace [divider]
Borussia Dortmund U19s beat Galatasaray U19s 5-2 at the Montanhydraulik stadium in the UEFA Youth League.
The home side took an early lead when Flores converted on 14 minutes giving Dortmund a 1-0 advantage going into the half-time break.
Maruoka doubled Dortmund's lead on 48 minutes and captain El-Bouazzati made the score 3-0 just 10 minutes later.
Galatasaray briefly got back into the game when Yusuf Türkmen pulled one back on 69 minutes.
However, second half substitute Ogün Gümüştaş reestablished Dortmund's three goal lead just three minutes later.
Gökhan Göksü reduced Dortmund's lead to two for the second time in the game when he scored in the last 10 minutes however, Gümüştaş secured the three points with his last minute goal to score his brace.
The 18-year-old striker has risen through the Dortmund youth ranks and already has three goals in two UEFA Youth League appearances.
Gümüştaş is a Turkish national and eligible to play for Turkey at international level.
Sinan Kurt and Serdar Bingöl who were also in the Dortmund squad are also of Turkish origin.
Despite beating Galatasaray 5-2, Dortmund remain in last place in Group D on three points after four games.
Galatasaray remain in third place, level on six points with Arsenal.