Borussia Dortmund will play Juventus in Champions League Round of 16 [divider]
Borussia Dortmund will play Serie A side Juventus in the Champions League Last 16.
Dortmund finished Group D in first place on 13 points while Juventus qualified from Group A in second place, behind Atletico Madrid.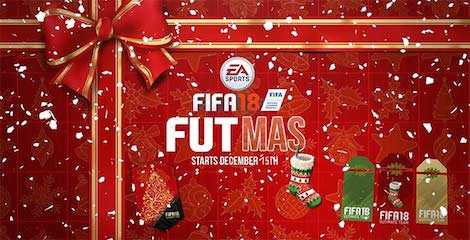 The first leg will take place on February 17-18 or 24-25 (2015) in Turin. The return bout will take place at the Westfalenstadion on March 10-11 or 17-18.
Dortmund beat Juventus 3-1 in the 1996-97 Champions League final.
Turkish international Nuri Şahin has recovered from injury and is expected to be ready in time for the first leg.
İlkay Gündoğan has also returned in recent weeks after a lengthy injury.
Turkish U19 international Burak Çamoğlu could also be available for the matchup if Dortmund are still suffering from an injury crisis in February.
Champions League Round of 16 draw in full:
Paris Saint-Germain vs. Chelsea
Manchester City vs. Barcelona
Bayer Leverkusen vs. Atletico Madrid
Juventus vs. Borussia Dortmund
Schalke vs. Real Madrid
Shakhtar Donetsk vs. Bayern Munich
Arsenal vs. Monaco
Basel vs. Porto