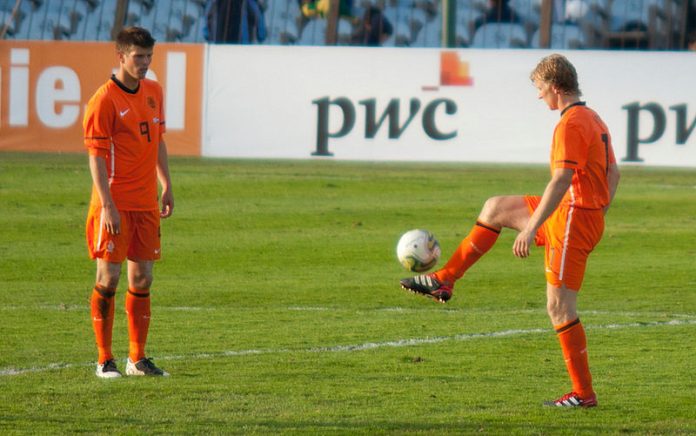 Bas Dost disappointed with Netherlands draw against Turkey [divider]
Netherlands national team striker Bas Dost revealed that he was disappointed with his sides performance in the 1-1 draw against Turkey.
"I don't have a good feeling, despite my debut for Oranje," Dost told NOS.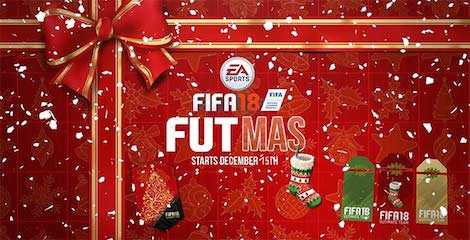 "You always hope you can come in, but with this scoreline it wasn't ideal. With the long balls we created some danger and we could have even won this one."
See More:
Turkish national team news
Dost underlined that Netherlands missed the chance to get their Euro 2016 qualification campaign back on track but also accepted that his side were fortunate to get a point.
"At home against Turkey we are obliged to win, but we didn't. It was my first time that I was in the squad so I just try to give my best. We are kind of sad right now, but we have to be happy with a point after all," he added.
Dost made his debut for the Netherlands against Turkey but was unable to get on the scoresheet.
Turkey would have overtaken Netherlands and moved into third place in Group A on seven points had they won.
The Dutch remain in third place following the draw, increasing their points tally to seven.