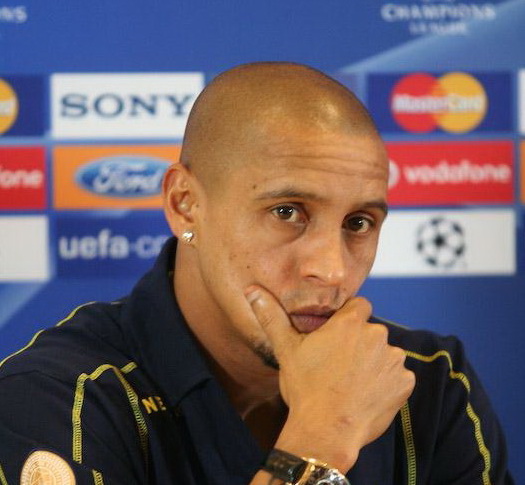 Dunga must be respected says Roberto Carlos [divider]
Brazil national team manager Dunga deserves respect according to former Sivasspor boss Roberto Carlosç
"The Brazilian press must understand that Dunga has his own style," Carlos told Perform.
"He has his own mentality and must be respected. I didn't understand when he was fired [in 2010].
"Now he is back with a very difficult problem to solve after what happened in the World Cup. He is trying to take Brazil back to the top and win trophies again.
"Germany is living its momentum but Brazil will make its comeback sooner rather than later and we will be champions again."
The former Real Madrid star was appointed manager of Sivasspor on a two-year deal last summer.
Carlos recently resigned as manager of Sivasspor after a poor start to the season.