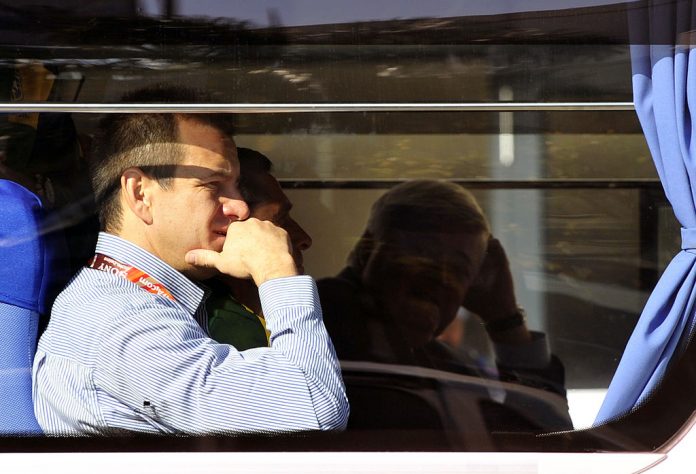 Dunga praises Brazilian spirit [divider]
Brazilian national team coach Dunga praised his sides spirit in the 4-0 win against Turkey at the Şükrü Saracoğlu stadium.
"We are starting to get back our self-confidence," Dunga said.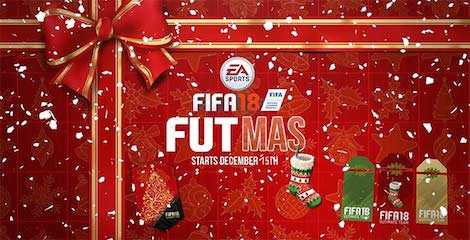 "We are getting better with each passing day, the bad days are behind us, we have our team spirit back. 
"These players understand what it means to represent Brazil, they know how important it is to play for this team. 
"We are starting to play well and hopefully we keep improving."
Dunga refrained from talking about Turkey's performance in his post match press conference.
Neymar scored twice, Willian scored once and Semih Kaya scored an own goal in Brazil's victory over Turkey.
Brazil have a 100 percent win record under Dunga.
Dunga's side have beat Colombia, Ecuador, Argentina, Japan and Turkey since his appointment.
Brazil replaced Scolari with Dunga following a shocking 7-1 defeat against Germany in the World Cup this summer.