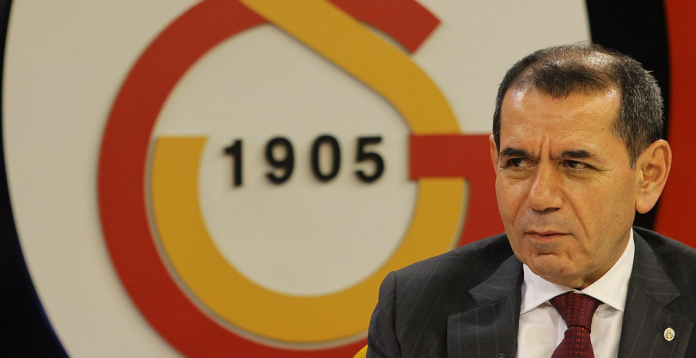 Dursun Özbek has won the Galatasaray president elections after defeating Turgay Kıran and Ahmet Özdoğan with a majority of the votes.
The new board will be made up of Cengiz Özyalçın, A. Nasuhi Sezgin, Eşref Alaçayır, Cüneyt Tanman, Can Topsakal, Fatih İşbecer, Tayfun Demir, İsmail Sarıkaya, Ural Aküzüma and Tarık Taşar.
See More
Galatasaray News
Burak Yilmaz scores 11th Super Lig goal of the season to join Gekas as top scorer
Veysel Sari completes his move to Kasimpasa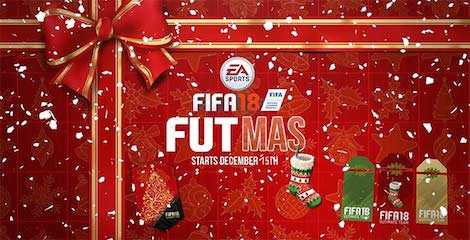 Current president Duygun Yarsuvat will resign from his position as president at the end of the season.
Özbek will ran for election against Turgay Kıran and Ahmet Özdoğan.
Hamzaoğlu was previously a Galatasaray player and coached Akhisar before taking over the Lions.
Özbek has revealed that he will not comment on the future of Hamza Hamzaoğlu until after the elections.
"I have known Hamza Hamzaoğlu for a long time, he has great character and we all need to get behind him in the title race," Özbek told AMK.
"He will be in charge until May 23 but we will discuss his future after the election."
Özbek also revealed that the clubs debts are not as big a problem as is commonly thought.
"There is no need to change the club, yes we have debt but look at the world we live in, who does not have debts?" Özbek told AMK.
"The US is the most heavily indebted country in the world but also the most powerful.
"Galatasaray has the brand strength, market value and potential revenue streams to manage these debts without them being a burden.
"With the correct management debts can be an asset to growth."
Özbek also pledged to keep hold of Galatasaray star Wesley Sneijder if elected.
"We need stars like Wesley Sneijder to reach the next level, he is a world footballing brand and a player I admire," Özbek told AMK.
"We cannot lose our star players but we also need to add more star players to our ranks and that is what I plan to do while keeping within our means."
Galatasaray are on the verge of winning the Süper Lig title for a record 20th time and will face Bursaspor in the Turkish Cup final.