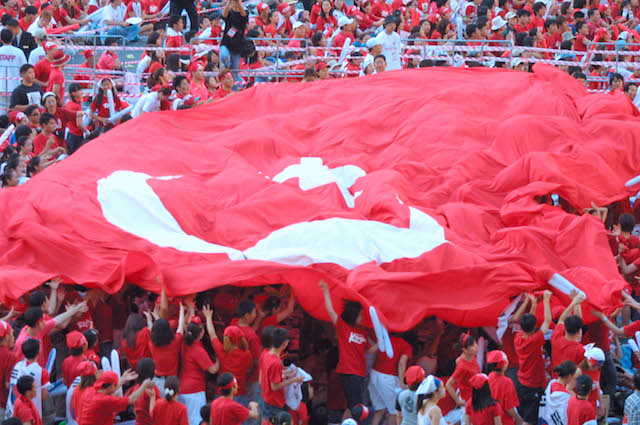 Former Galatasaray manager Duygun Yarsuvat has revealed that he will run in the Turkish Football Federation presidential elections.
Yarsuvat guided Galatasaray to their 20th league title and 16th Turkish Cup trophy – the sixth double in club history – within the space of a season.
See More
Galatasaray News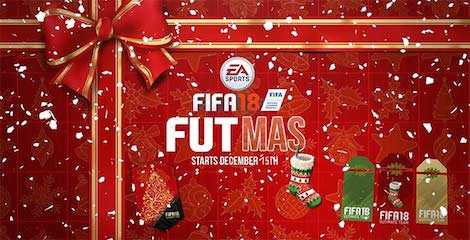 The former Lions boss was praised for trying to normalise relations with Fenerbahçe and all other rival clubs.
Yarsuvat became the first Galatasaray president in years to watch the Intercontinental derby at the Şükrü Saracoğlu stadium last season.
Dursun Özbek replaced Yarsuvat as president of Galatasaray after he resigned from his position at the end of the season.
Galatasaray booked a place in the Champions League stages for the fourth consecutive seasons under Yarsuvat and earned the right to wear the fourth star on their shits next season.
Current TFF president Yıldırım Demirören is also expected to run for election.
Demirören was also a former club president having been in charge of Beşiktaş before taking command of the TFF.